MBCC Youth serves 6th-12th grade students and seeks to build disciples through accountability, Biblical teaching, and community.
HS YG: High School Youth Group
Sunday nights 6-7:30pm we'll be hanging out on campus with the high schoolers for worship, teaching and dinner. You don't want to miss these hangs!
MS YG: Middle School Youth Group
Wednesday nights 6-7:30pm we'll have the middle schoolers at the Hut! Those nights will be filled with games, teaching, FOOD, giveaways. We'll see ya there! 
HSSG: High School Small Groups
High schoolers will meet on Wednesday nights 7:00-8:00pm in groups based on grade level and gender. Click here for more information and location of your student's group.
April 23rd – 25th: LOCAL 2021
Students, get excited for a true camp experience !! We will worship, eat, learn and hang all while staying in cabins in the great outdoors. Sign up TODAY!

Click here to sign up for LOCAL 2021

May 31st – June 4th: Student Life
This will be a high energy week filled with worship, teaching, games and programming by the EVER SO FAMOUS Student Life team.

Click here to sign up for Student Life

Remind 101 is a great way to stay connected to what is happening in the MBCC Youth ministry. Follow the simple instruction below to receive updates and reminders via text.
For High School Parents:  Send a text to 484.866.9007 with the message @mbcc
For Middle School Parents: Send a text to 484.866.9007 with the message @7d97e3
For Students:  Send a text to 484.866.9007 with the message @4fea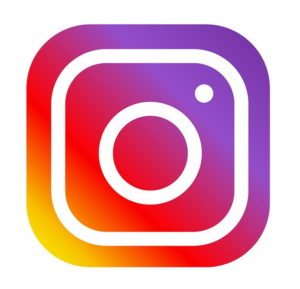 Check out our
Instagram
! We're here on a daily basis with all the latest happenings of MBCC Youth. This is also an easy way to reach out to us – send us a direct message and we'll get right back to ya!