MBCC Youth serves 6th-12th grade students and seeks to build disciples through accountability, Biblical teaching, and community.
COMMUNITY GROUP – SUNDAY MORNINGS
9:45am in the Youth Building
All youth students (6-12th) will meet each Sunday morning for a light breakfast and biblical teaching. We hope to see your students there!
SUMMER YOUTH – WEDNESDAY NIGHTS
6-8PM in the Youth Building
All youth students (6-12th) will meet for dinner, games, worship, teaching and small group. This is a great place for students to get involved and to bring their friends. When the weather is nice we will be outside so get ready for a great summer of Youth Group.
SUMMER SERVE – TUESDAY MORNINGS
10am-12-30pm at Christian Service Mission
Join us for a day of serving at Christian Service Mission. Drop off at CSM at 10am and pick up at 12:30pm. We will be serving in the morning, lunch will be provided and then we will play some games in the afternoon. Limited spots available so there will be a sign up that goes live every Monday at 10am to sign up.
Dog Night at the Barons | Wednesday, June 28th
It's DOG night at the barons game. Like there will be actual dogs everywhere.  $10 for ticket and transportation and bring extra $ for food at the game. We will meet at the church at 6pm and transport to the game together. Pick up will be at 10pm at MBCC.
Tubing the Cahaba | HS July 25th & MS July 27th
This year we are heading back to the Cahaba for a day in the sun and floating down the river!! This is a very chill day and would love for students to invite their friends. We will meet at MBCC at 9am and travel in vans to Limestone Tubing. The float will take a few hours and then we will hang out on the beach and swim and eat our lunches. We will return back at MBCC at 3pm for pickup. Bring $10 cash for tube rental.

Remind 101 is a great way to stay connected to what is happening in the MBCC Youth ministry. Follow the simple instruction below to receive updates and reminders via text.
STAY CONNECTED
High School parents text @mbcc to 81010
Middle School parents text @7d97e3 to 81010
Students text @4fea to 81010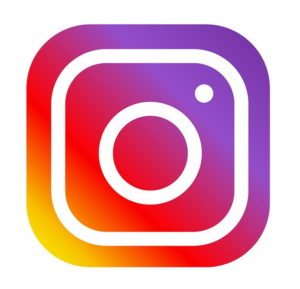 Check out our
Instagram
! We're here on a daily basis with all the latest happenings of MBCC Youth. This is also an easy way to reach out to us – send us a direct message and we'll get right back to ya!
Summer Worship Times:  Sundays at 8:30 and 11:00 am, Community Group Electives at 9:45 am