We would be honored for you to join us on Sunday! We call ourselves Mountain Brook Community, because we truly believe that people are not designed to live in isolation, but in community with others. Relating within a group of fellow believers allows us to identify with, trust, support, and care for each other.
We know visiting a church for the first time can be overwhelming, so we've put together some information that can help you learn more before your visit. If you are a guest on Sunday, please stop by the Welcome Center in the lobby in front of the main Sanctuary.  We'd love to meet you and welcome you in person!
Please click here for more info on our worship schedule, time and live streaming during COVID-19. Right now, we have worship services at 8:45 and 10:30 am, but registration is required.  Thank you!
Regular (Pre-COVID) Sunday Morning Schedule
8:30 am: Worship Service
9:45 am: Community Groups
11:00 am: Worship Service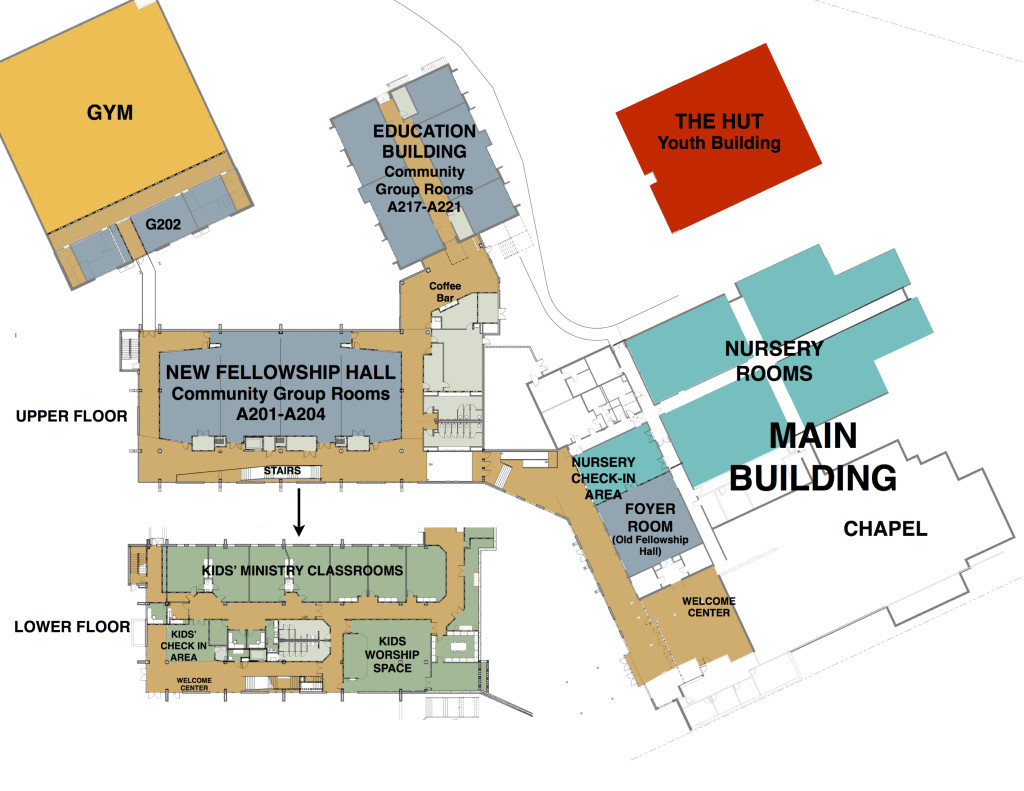 If you'd like to learn more about Mountain Brook Community, or discuss becoming a member, please make plans to attend our next Discovery Class.  We hold a Discovery Class twice a year, once in the fall and once in the spring.  The Discovery Class is your first step to become a member of MBCC, but anyone is welcome to attend just to learn more about MBCC.  Our next class will be in Spring 2021, date TBD.  Email Kay Wood (kayw@mbcc.us) if you have any questions.