Worship Times: Sundays at 8:30 am & 11:00 am, Community Groups/Electives at 9:45 am |  More Info »  Watch Live »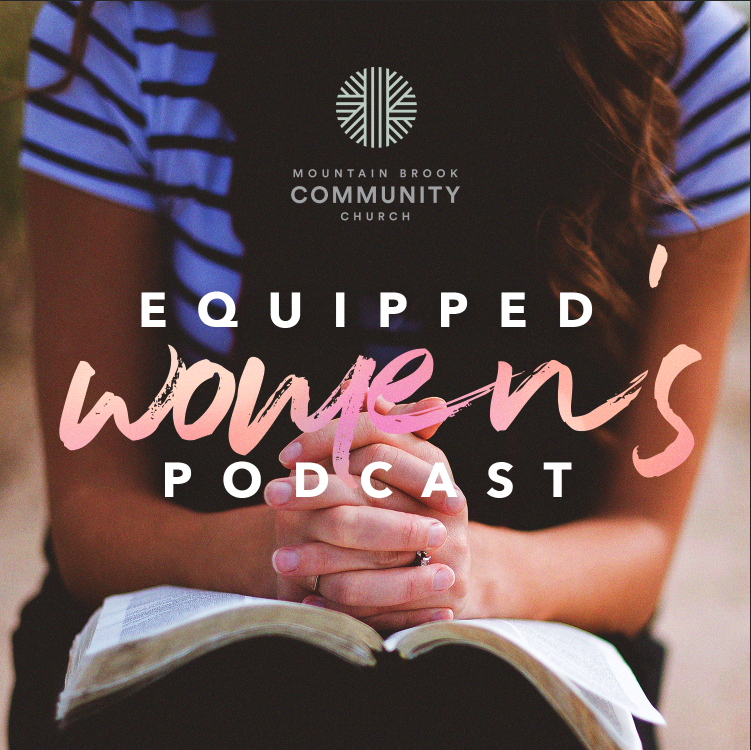 Every month, the Women's Ministry will release an episode that covers a topic related to spiritual growth and faith. You'll hear from women in our church family who will share both encouragement and practical suggestions. The hope is that you'll feel more equipped for challenges such as: overcoming fears of praying aloud, handling confrontation with grace, studying the Bible on your own, and even using social media for the glory of God.  Stay tuned!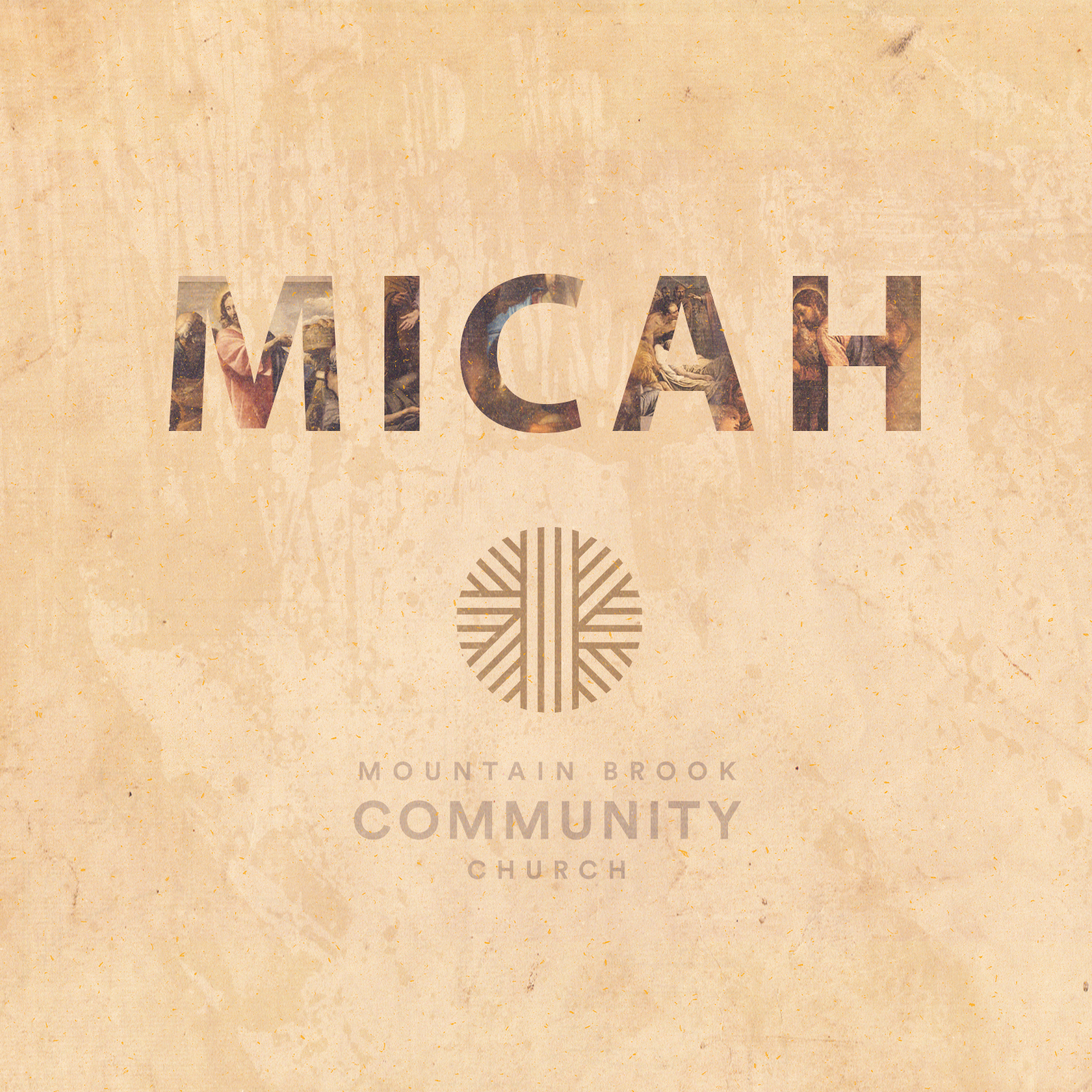 Micah Bible Study
Micah – An audio study led by Kelley Brown, With unpredictable schedules and some households schooling at home, we're offering a bible study option that can be accessed at any time of the day. Kelley will be teaching through the book of Micah, and the audio lessons will release weekly on Wednesday mornings. Please register below if you would like to receive weekly reflection and study questions via email.
Worship Times:  Sundays at 8:30 and 11:00 am, Community Groups/Electives at 9:45 am. Click for more info.